THE MODERN MOBILITY SCOOTER
Experience the freedom and independence of electric mobility,
in all circumstances.


DE MODERNE SCOOTMOBIEL
Experience the freedom and independence of electric mobility,
in all circumstances.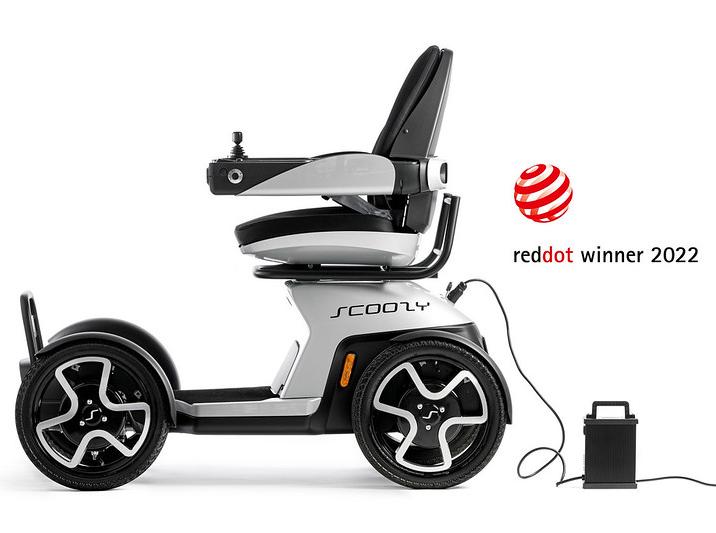 MOBILITY SCOOTER FOR ADVENTURERS
Scoozy packs the functionality of an aid into a modern electric means of transport. With the Scoozy mobility scooter you make a statement. Show that you opt for innovation and quality. That you have a positive attitude to life, open to new adventures and interaction with others.
+
+
+
+
+
+
+
+
+
+
+
AS FAR AS YOU WANT
Travel up to 100 kilometers with 2 batteries, for a day without charging. Visit friends in the next village or take a road trip. You don't need to have low-battery anxiety. Feel free to go as far as you want with the Scoozy long range mobility scooter and push your limits!


+
+
+
+
+
+
WHEREVER YOU WANT
Rij comfortabel over oneffen ondergronden: Een klinkerweg in de stad of een onverhard bospad is geen enkel probleem. Kom op plekken waar je met de fiets of auto niet kunt komen. Rij door de winkelstraat, bezoek jouw favoriete museum en geniet van de allermooiste routes in de natuur.

​​
WHEREVER YOU WANT​
With the Scoozy mobility scooter with 4 large wheels you drive comfortably over uneven surfaces: A cobblestone road in the city or an unpaved forest path is no problem at all. Get to places you can't reach by bike or car: Drive through the shopping street, visit your favorite museum and enjoy the most beautiful routes in nature.



+
+
+
+
+
+
+
+
+
+
+
WHENEVER YOU WANT
By leasing the Scoozy scooter you experience the reliability of high quality. The convenience of having mobility at your disposal at any time. This way you know that you can always go out when it suits you. With the Scoozy Subscription you drive carefree with Scoozy for a fixed amount per month from €199. This amount includes all additional matters such as insurance, roadside assistance and maintenance!

CUSTOMER STORIES
ENJOY EVERYTHING AROUND YOU
Drive with zero emissions or noise. With the open design, there is nothing to stop the feeling of freedom. Read these inspiring customer stories about what Scoozy is changing in the lives of our users.


​Mobility scooter with 100 km range

The lithium-ion battery has a guaranteed long lifespan. The regenerative braking system gives you an even greater range of up to 100 km.
Range in kilometers on the display
The display always shows the current status of the range in kilometers, so you know where you stand.
Comfortabele suspension
The semi-independent suspension and ergonomically shaped seat placed directly above the low center of gravity make a ride with Scoozy comfortable.
Safe joystick steering
The joystick steering with an active brake gives control. The limited steering system and the high-positioned lighting protect you.
Allroad driving
The 4 large 16 inch wheels together with powerful drive provide maximum stability and traction on any surface.
Dutch design, Dutch made
Due to the development and production in the Netherlands, we really stand for both innovation and quality.
MOBILITY SCOOTER SCOOZY
IN THE MEDIA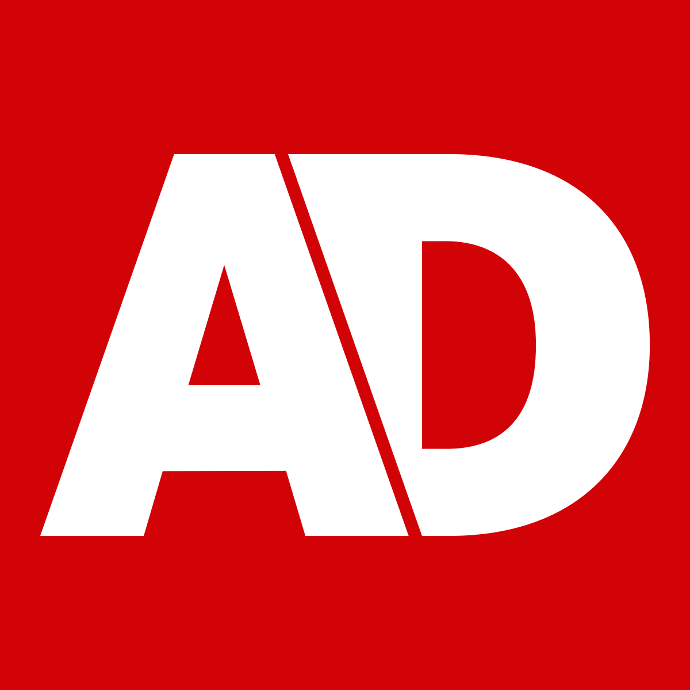 Algemeen Dagblad
"Safer than the 'traditional' mobility scooter."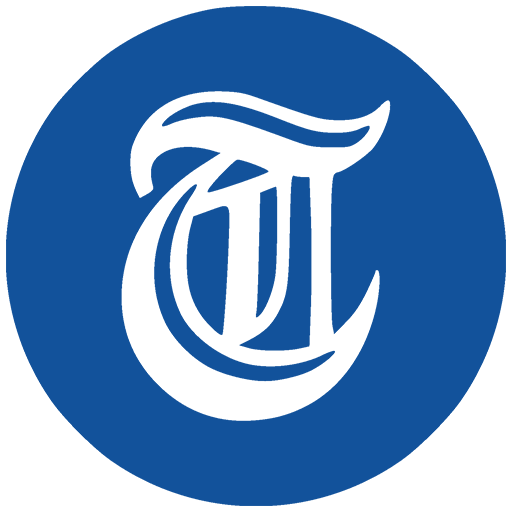 De Telegraaf
"The stigma disappears as snow disappears from the sun."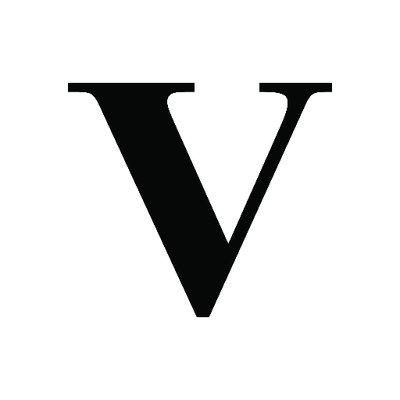 De Volkskrant
"Driving with Scoozy is a piece of cake."

Why do I choose Scoozy over another brand of scooter?
Scoozy distinguishes itself from other scooter brands mainly in the field of safety, design and the possibility to drive in nature.
It is often difficult to compare mobility scooters with each other on properties, because a different approach is used for certain specifications. To help you with this, we have tested and put the top 3 four-wheel scooters sold in the Netherlands in the higher segment. Read the blog here. And we have put Scoozy next to the Quingo with 5 wheels in this blog.
In this video we show you all about how Scoozy works. This way you can determine if Scoozy really suits your needs, because that's what it's all about in the end.
TAKE A TEST DRIVE
EXPERIENCE SCOOZY YOURSÉLF
Take a test drive now and experience for yourself how cool it is to drive Scoozy! Book a test drive at your favorite location, take a look at the factory or visit a dealer.